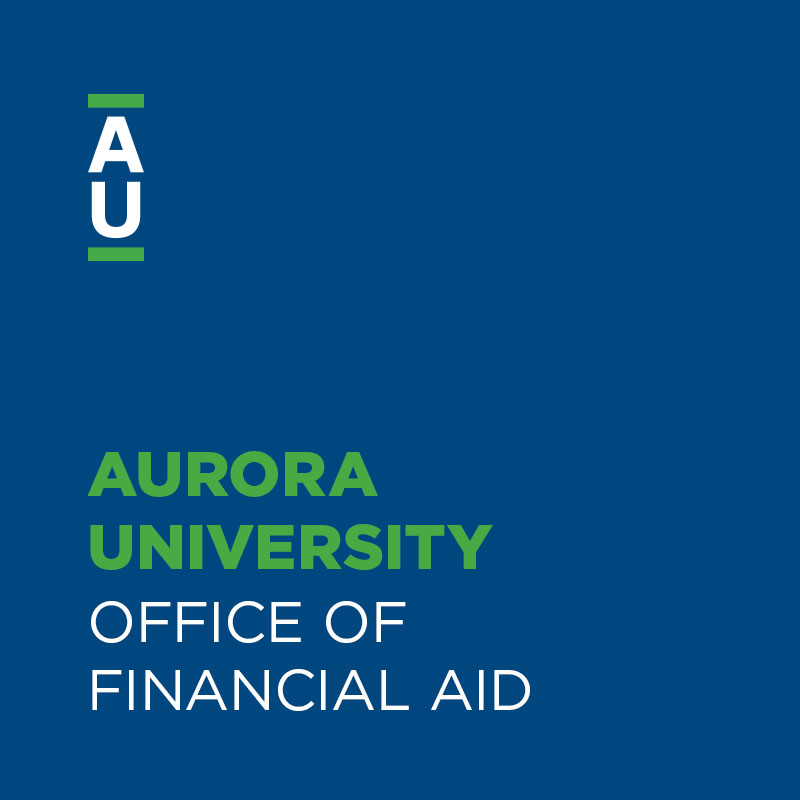 Financial Aid Daily Appointments

The Office of Financial Aid wants to remind you that we are ready and available to answer all of your financial aid questions.  
Financial aid appointments can be completed via phone, virtually through Zoom, or in person. All appointments will be done at Central Standard Time. Keep in mind, your financial aid appointment will be 30 minutes. Upon signing up for a date/time, you'll receive an email with more instructions.
 
Select a day and time that works for you!
Please Note:
The 2024-25 FAFSA is being delayed this year until December. More information will be provided when exact dates are announced.